Are you looking for a way to switch up your everyday look and give yourself some extra oomph? If so, why not try glam waves? This hairstyle looks like an old Hollywood classic but with a modern twist. Glam waves are perfect if you're going out on the town or attending an important event; it adds instant sophistication and style in minutes! In this blog post, we will provide a step-by-step tutorial on how to get the perfect glam wave! We've covered everything, from hair products to use before starting to styling tips. So without further ado – let's dive into creating those playful waves!
How to get glamorous waves like a celebrity?
Getting celebrity-worthy waves can be easy if you have the right technique and products. Start with freshly washed hair that is slightly damp and has been towel dried to remove excess water. Next, apply a generous heat protectant or styling cream to your hair before styling, as this will help reduce damage from using hot tools.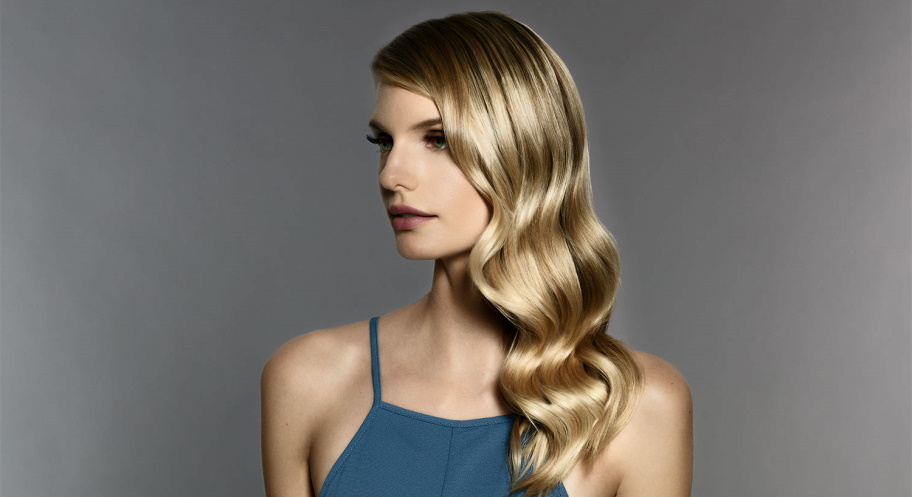 Next, take sections of your hair (2 inches in size) and spritz each section with a light spray of hairspray before curling it with a 1 inch flat iron or curling wand. Wrap your sections around the barrel for about 5 seconds, then release them slowly. Repeat this with each section until all of your hair is curled. Once done, brush out any tight curls by lightly running a wide-toothed comb through your hair.
Finally, finish the look with a light hairspray or finishing oil, and you'll be ready to show off your beautiful curls! With some practice, you can easily achieve celebrity-worthy waves in no time. And don't forget to take selfies along the way — it's always fun to document a good hairstyle! Good luck, and enjoy flaunting those new waves! Now go out there and make heads turn.
The different types of glam waves you can create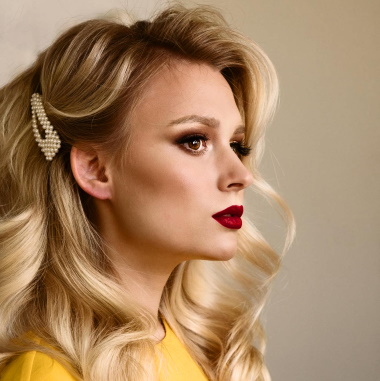 It depends on the length and texture of your hair. For example, if you have longer hair, you can create loose waves with a curling iron that wraps around large sections of hair for an effortless look. If you have shorter or medium-length hair, consider using a smaller barrel curling iron to create tighter curls that look like retro ringlets. You can also experiment with different types of products to achieve the exact look you want. Waxes, mousses, and sprays are all great options for creating glam waves, as they provide hold and shape to the curls while keeping them looking soft and shiny. Don't forget to finish off your glam wave style with some hairspray, so it lasts all day long! With these tips, you can easily create glamorous waves that will take your look to the next level.
Now that you know how to create glam waves give it a try! With a little practice, you'll be able to achieve the perfect glam wave style in no time. So get ready to make heads turn with those gorgeous curls!