Are you an aspiring makeup artist looking for the best way to break into the beauty industry? Getting a makeup artist certification could be key to your success. Beauty-savvy professionals have long known that sought-after certifications open doors and create opportunities. With the right pedigree, you can land work in some of the most high-profile salons, spas, stores, and studios in town. Plus, with said certification under your belt comes plenty of added perks – from professional recognition to increased earning potential. In this blog post, we'll look at why getting certified is essential for any creative professional serious about making it big in the flourishing cosmetics world.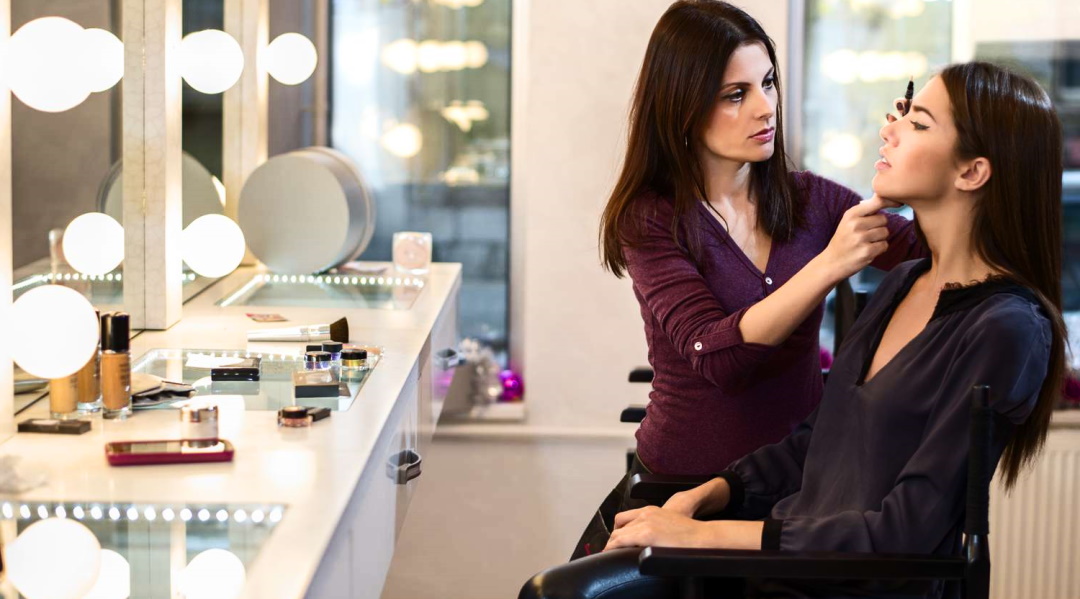 Reasons why you should get a makeup artist certification
Get in-depth knowledge: A makeup artist certification provides a comprehensive understanding of makeup application and techniques fundamentals. With a certified education, you'll have the opportunity to learn about everything from color theory skincare basics, product selection, and more.
Showcase your expertise: A certification will be beneficial when marketing yourself as a professional makeup artist or entrepreneur. Clients can feel confident that they are booking with an experienced and knowledgeable services provider when they see your credentials framed in your studio or office space.
Stay up-to-date on trends: The beauty industry constantly evolves with new products and trends coming out every season. Makeup certifications offer continual training and education that allows you to stay ahead of the curve in terms of trends, techniques, and product knowledge.
Enhance your portfolio: Makeup certifications provide an excellent opportunity to build up your portfolio with professional images taken during class. The instructor will work closely with you to develop classic and avant-garde looks that will benefit your marketing as a makeup artist or entrepreneur.
Networking opportunities: Makeup courses usually include plenty of hands-on practice in groups, allowing you to make connections within the industry. By networking with other professionals and instructors, you may gain valuable insight into new trends, business practices, job opportunities, and more.
Career Growth: Having a makeup artist certification allows you to grow as an artist and expand your services. It can also lead to employment opportunities in retail, theater companies, or even freelance work. Additionally, many schools offer advanced courses that allow you to specialize in areas such as special effects makeup, bridal makeup, or airbrush application.
Self-confidence: Learning new techniques and mastering skills with help of certified instructors can provide a sense of self-confidence and accomplishment. With this newfound confidence, you'll be able to take on more challenging projects and clients, knowing that you have the proper training to deliver quality results.
Professional recognition: Being a certified makeup artist can open doors for future opportunities and help you to stand out from the competition. When clients or employers see that you have a certification, they know you are serious about your profession and possess the knowledge and skills necessary for success.
Certification in makeup artistry can be instrumental in helping you achieve professional success as an artist and entrepreneur. With the proper training, certifications provide invaluable tools to enhance your portfolio, showcase your expertise, and more. Now is the time to invest in yourself and take advantage of all of the amazing opportunities available with a makeup artist certification.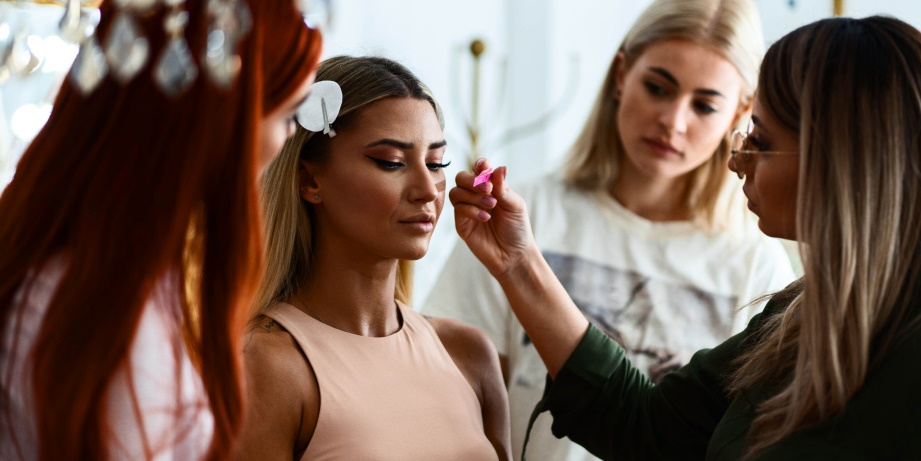 How to get makeup artist certification?
The next step to becoming a makeup artist is getting your certification. Depending on where you live, there are various ways to get certified in makeup artistry. This may include attending classes at local beauty schools, online courses, and training programs. In addition, professional certifications can be obtained through industry-recognized organizations such as the International Makeup Association (IMA). The IMA provides professional and student certifications to help you obtain credentials to become a successful makeup artist.
Certification courses will vary in length and content depending on the provider or program chosen but typically consist of theory components such as color theory, facial anatomy, product application techniques, and sanitation protocols, as well as practical elements like applying looks for day/night wear, red carpet, editorial, and special effects.
Makeup artistry is a very competitive industry; obtaining certification from a recognized organization will help you stand out. Once certified, staying up-to-date with the latest trends and techniques is important to remain successful. Additionally, getting involved in makeup competitions or networking events are great ways to build your portfolio and gain exposure. Doing so can help you get signed on by reputable agencies or land jobs with well-known brands.
Dedication, hard work, and an eye for beauty can make anyone a successful makeup artist!