Are you looking for a way to give your lashes an instant boost? Long, fluttery eyelashes are often seen as the epitome of femininity and beauty; however, due to factors such as age or genetics, naturally achieving gorgeous lashes can be challenging. Luckily, one easy solution will completely transform your eyes: mascara. Mascara has always been one of the most popular cosmetics options around – it's simple to apply and instantly makes those tiny hairs appear much fuller. But with all the different mascaras on the market today, how do you pick which one is right for you? In this blog post, we're here to help! So keep reading to find out our top picks for getting long-lasting fluttery lashes with every swipe.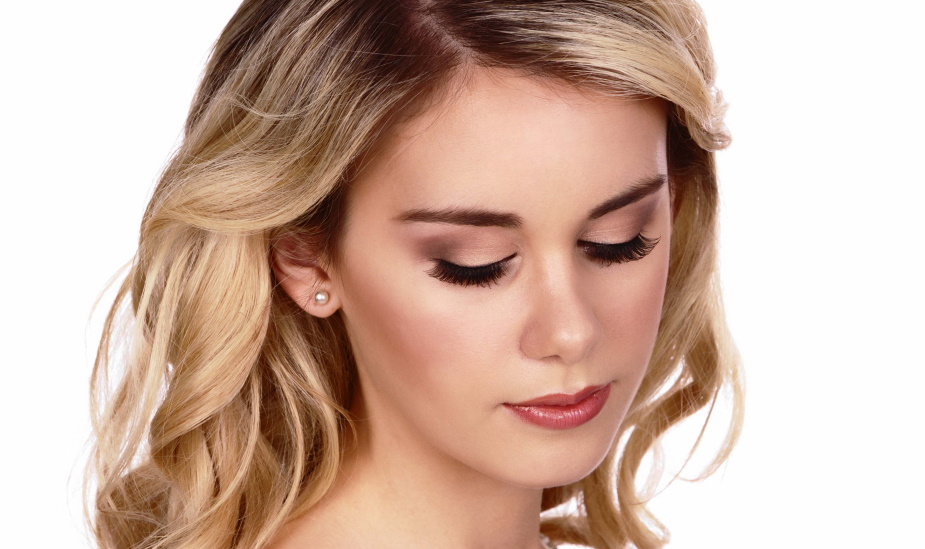 Get the perfect fluttery lashes every time with these tips
Choose the Right Mascara: Select a mascara specifically designed for creating volume and length. Check the ingredients list to avoid those with harsh chemicals like parabens and phthalates, which can irritate your eyes.
Curl Your Lashes First: Before applying mascara, use a lash curler to help create an even more dramatic look. Be sure to start at the base of your lashes and move upwards in short strokes while gently pressing the curler against them for a few seconds each time until you get the desired shape.
Apply Mascara in Thin Coats: Starting at the base of your eyelashes, slowly run the wand up towards the tips of your lashes and sweep it back and forth to coat them evenly. Stay moderate with the product, or you'll end up with clumpy lashes, so apply thin coats and build gradually.
Finish Up with a Comb: To help separate your lashes and eliminate clumps, use an eyelash comb after applying the mascara. This will give them a more natural look while still providing volume and length.
Remove Mascara Carefully: When removing mascara at the end of the day, use a gentle cleanser or makeup remover specifically designed for the eyes. Avoid rubbing too hard, as this can irritate the delicate skin around your eyes, pull out your lashes, or even cause breakage in the lash line.
Following these tips will help you achieve the perfect fluttery lashes that frame your eyes and make them pop! With just a few simple steps, you can have gorgeous lush lashes in no time. So grab your mascara and get ready to bat those beautiful eyes!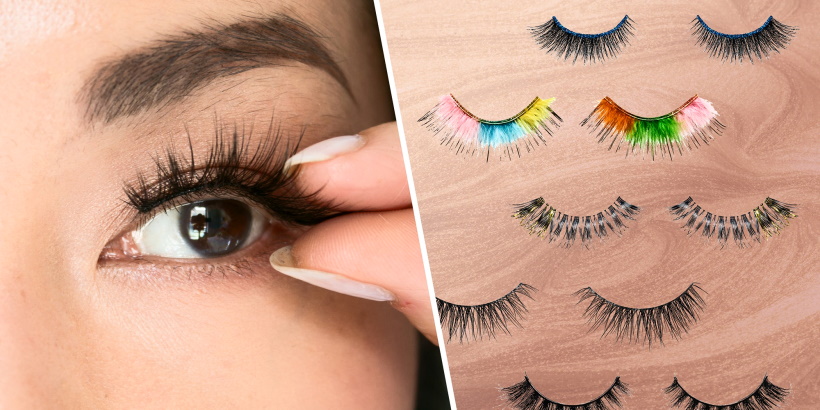 Flutter your lashes and attract the attention you deserve
Whether you're looking for a dramatic look or something more subtle, there are lots of ways to enhance your eyes and make them the center of attention. You can apply false eyelashes and mascara, use eye shadows in various colors and shades, line the eyes with kohl or liquid liner, use eyebrow pencils to define your brows, and even try highlighting the inner corners of your eyes with a lighter color. With so many options available, you can create a unique look that emphasizes your best features and makes you feel beautiful.
If you want to add some extra drama to your lashes, applying magnetic lashes is an easy way to get stunningly full ones without using glues or adhesives. Magnetic lashes come in different sizes and can be easily applied above your natural lashes in just a few minutes. It's a great way to add length, volume, and definition to your eyes without having to worry about them coming off or being uncomfortable.
No matter what look you're going for, practice the application process first to get the perfect result every time. When it comes time to flutter those lashes, remember that confidence is always beautiful! And with these simple tips and tricks, you'll have gorgeous lashes that will surely turn heads. So go ahead – flutter your eyelashes and attract all the attention you deserve!